FROM THE BANK UNTIL MUSEUM
Ogre History and art museum is now located in the Brīvības street 36.
Before museum here was a bank. This small exhibition shows the history of
this building.
VACATIONISTS IN OGRE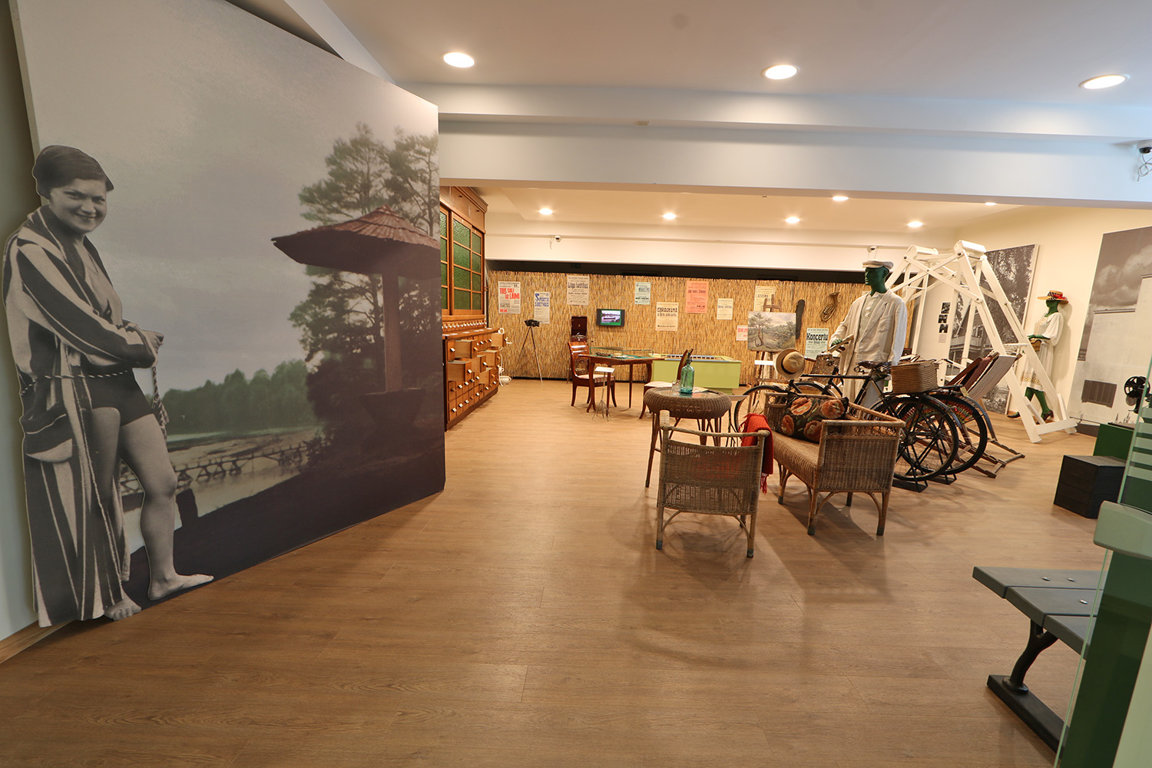 The exhibition introduces leisure facilities, summer time hobbies and legends
that surround cultural and social life in the city of Ogre from the beginning
of the 20th century to the Second World War.