OGRE IN 90 YEARS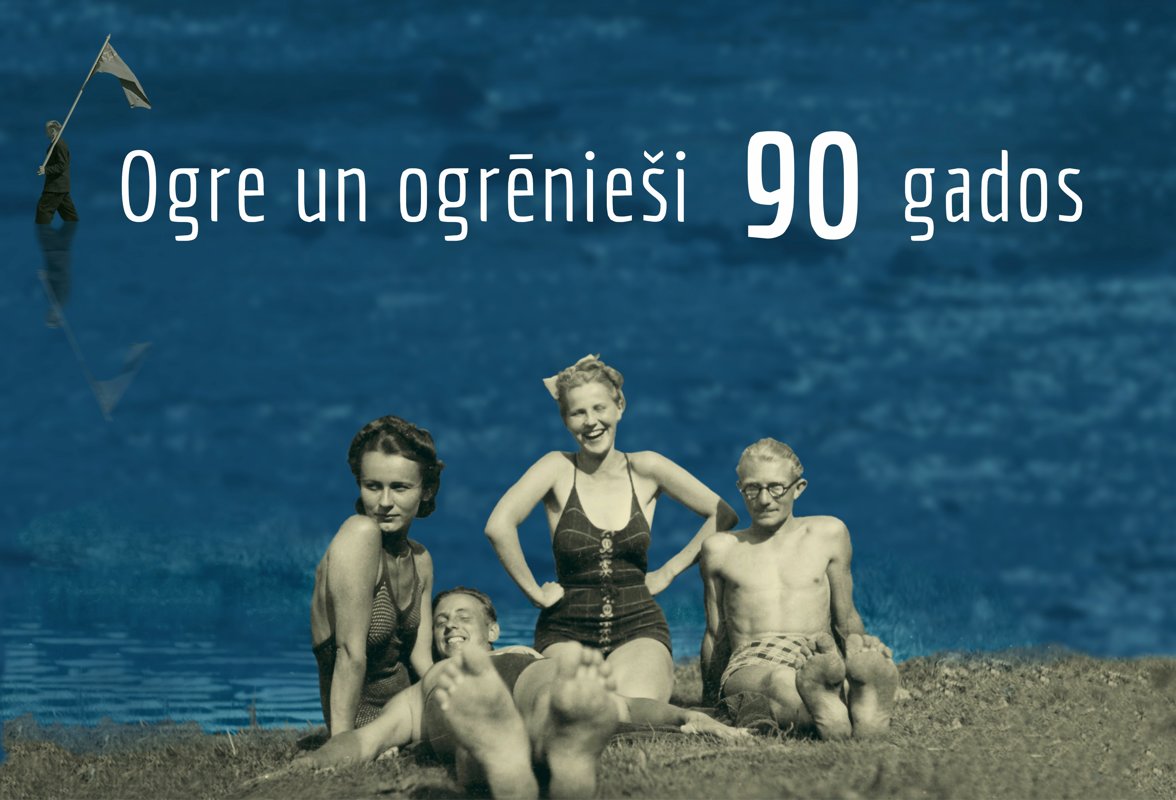 At the begging of the 20th century Ogre was a small village with not more than
600 inhabitants. Since then many things have changed.
This exhibition tells a story about Ogre.
90 pictures - each for one year.
CHILDREN OF SIBERIA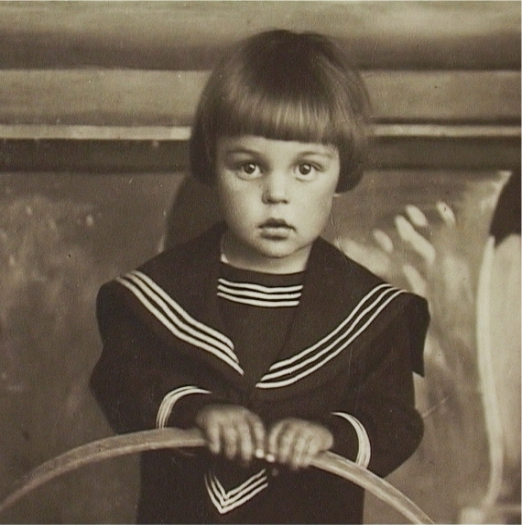 77 years have passed since the big mass deportation in 1941.
The traveling exhibition, which is made by the foundation "Sibīrijas bērni",
introduces stories of children who were sent to Siberia.
FROM THE BANK UNTIL MUSEUM
Ogre History and art museum is now located in the Brīvības street 36.
Before museum here was a bank. This small exhibition shows the history of
this building.
VACATIONISTS IN OGRE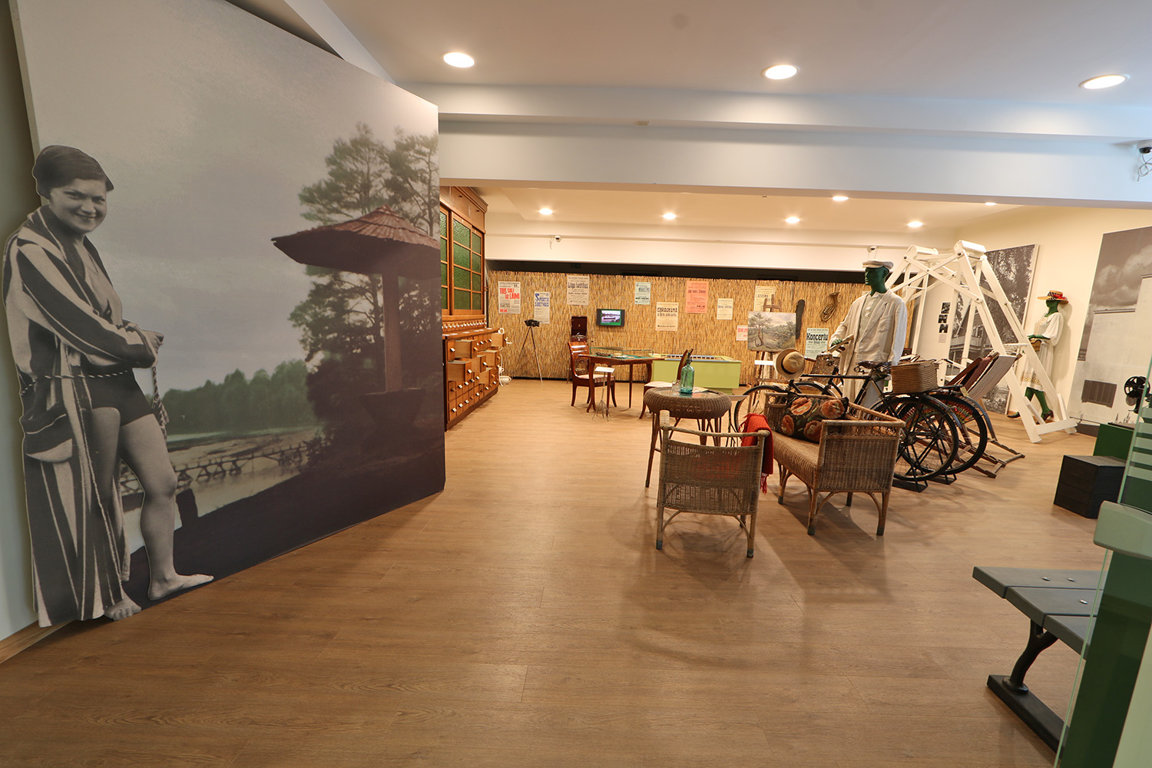 The exhibition introduces leisure facilities, summer time hobbies and legends
that surround cultural and social life in the city of Ogre from the beginning
of the 20th century to the Second World War.